Physical, Mental and Emotional
Wellness for Everyone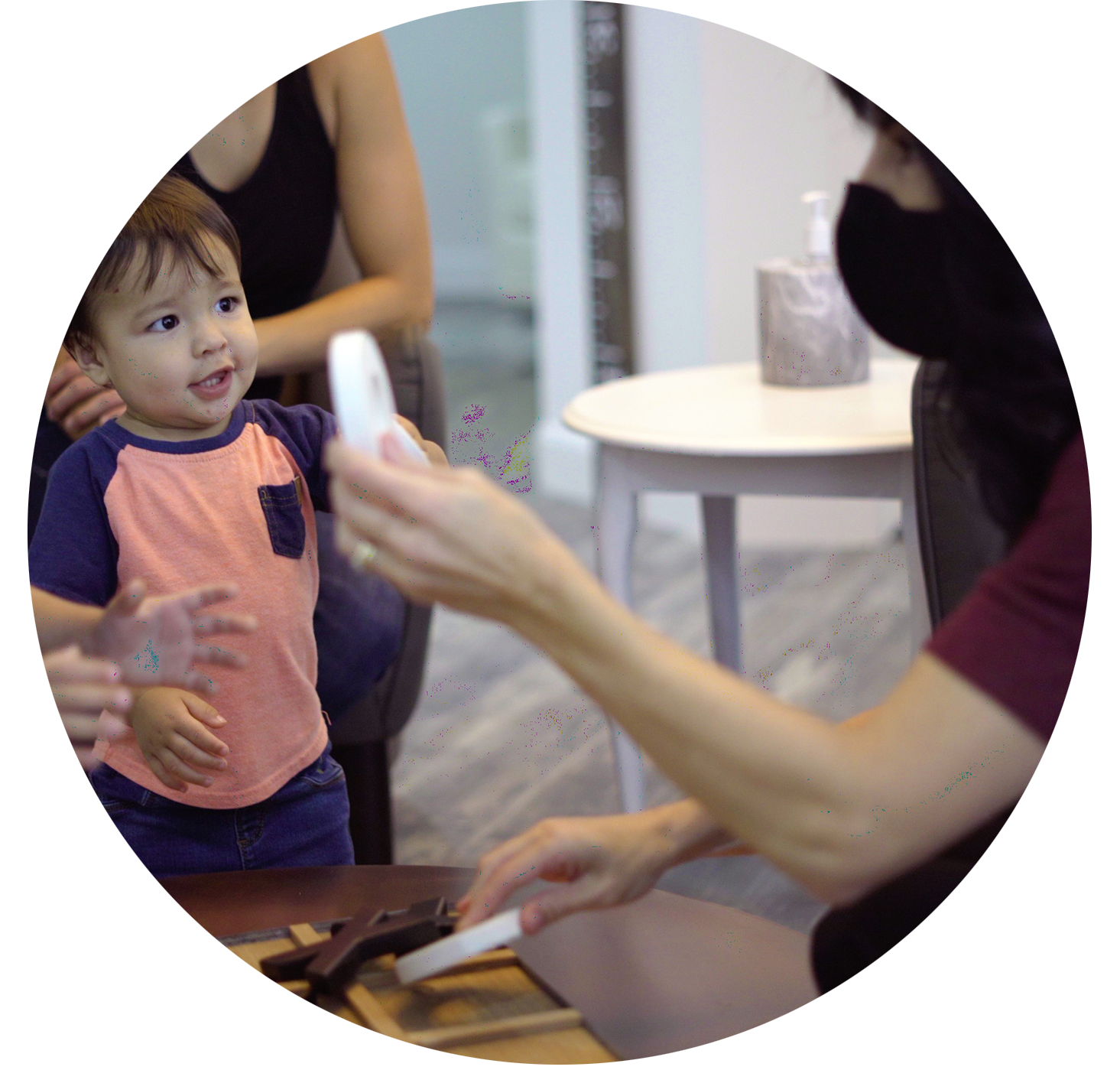 Compass Rose Wellness Inc. is a judgment-free centre for medical and holistic wellness services for all everyone at any stage in life. We are based on the idea of a compass. YOU choose your destination and we help you get their safety. On your journey through life you may hit rough seas or dark skies on your journey, but you can always rely on a compass to lead you in the right direction to reach your goals. We want to help you maintain your sense of self through your different stages in life and be able to enjoy the magical moments your life travels may take you on.
HEALTH & WELLNESS SERVICES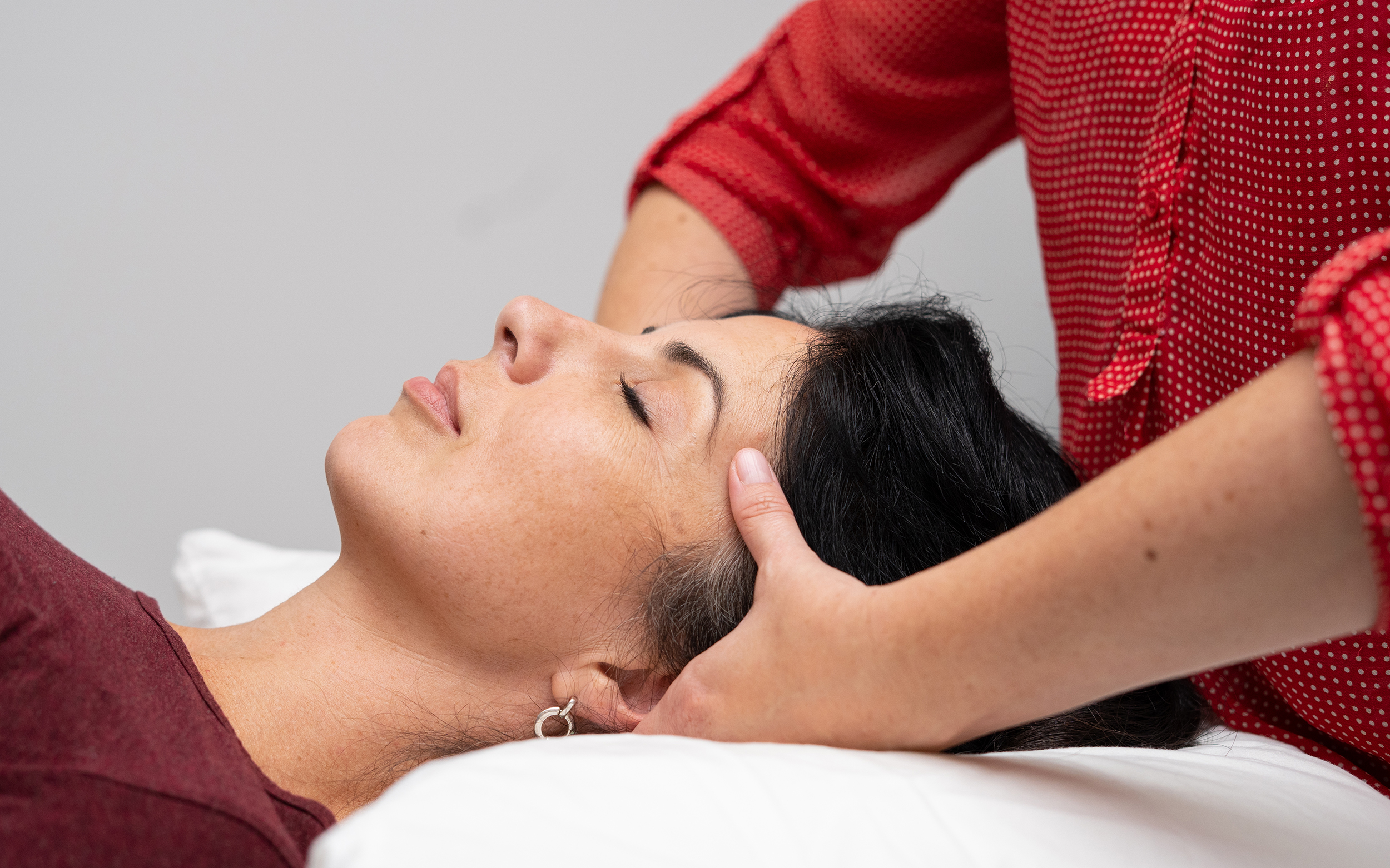 General Wellness
Our centre is available for people of all ages, genders, and stages of life to receive care. We offer conventional and evidence-based natural therapies, and well as holistic treatments for your physical, mental and emotional health.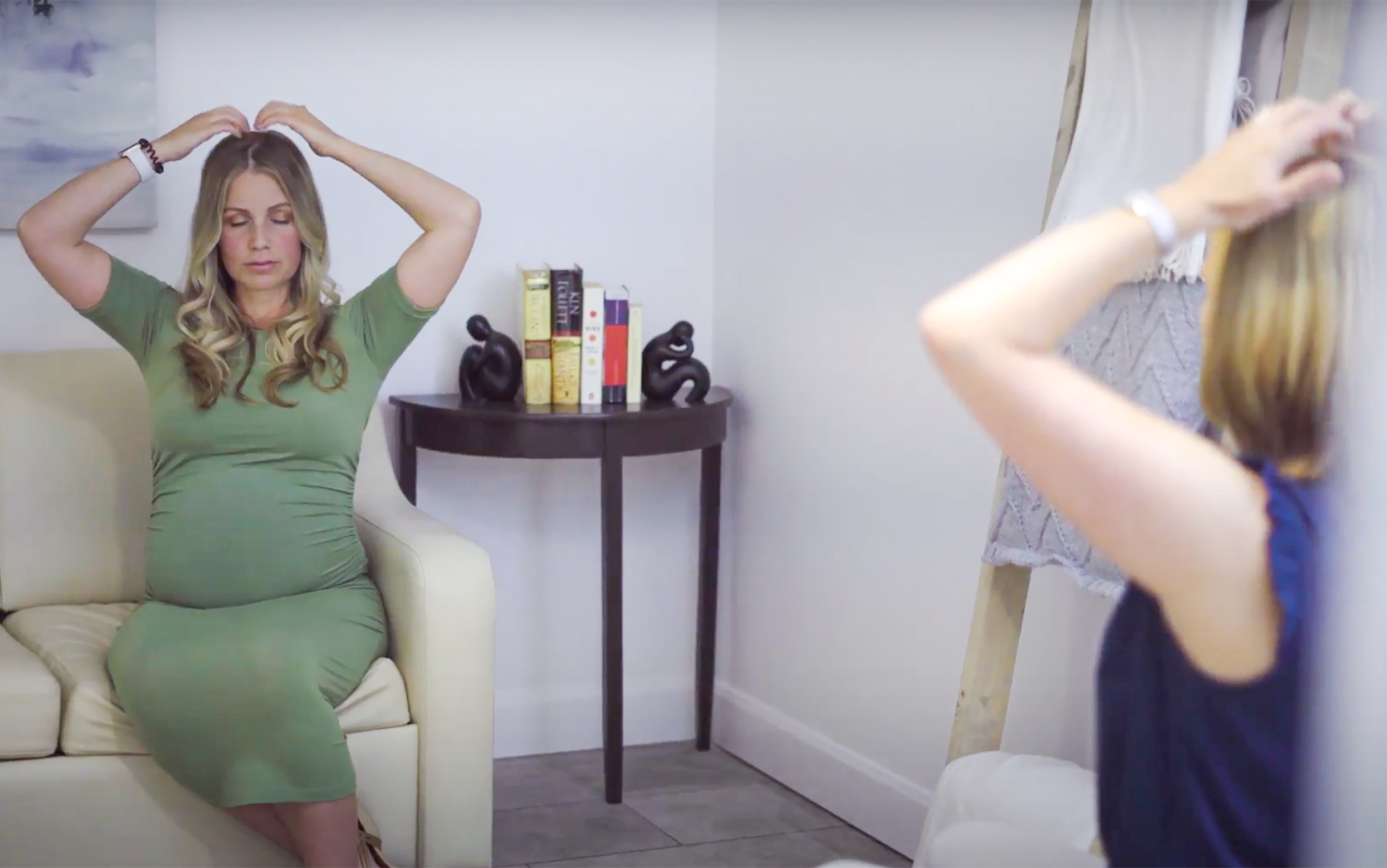 Pregnancy
We offer specialized treatments, services, and support to prenatal and postnatal clients, including prenatal workshops, doula services, breastfeeding support and more.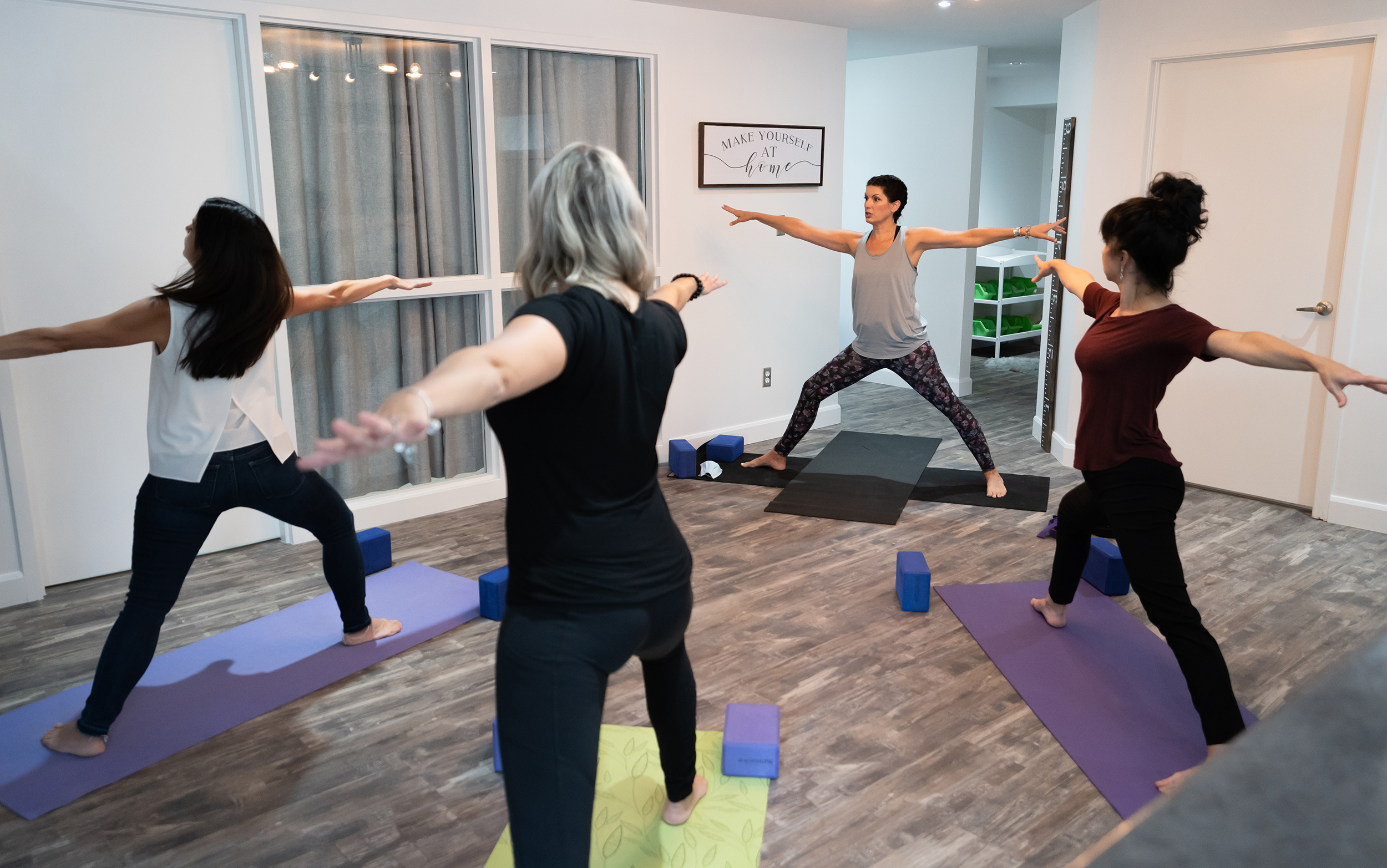 Concussion
We offer a variety of treatments in a concussion-friendly space so that our clients can choose between multiple services in a safe environment that won't trigger their symptoms.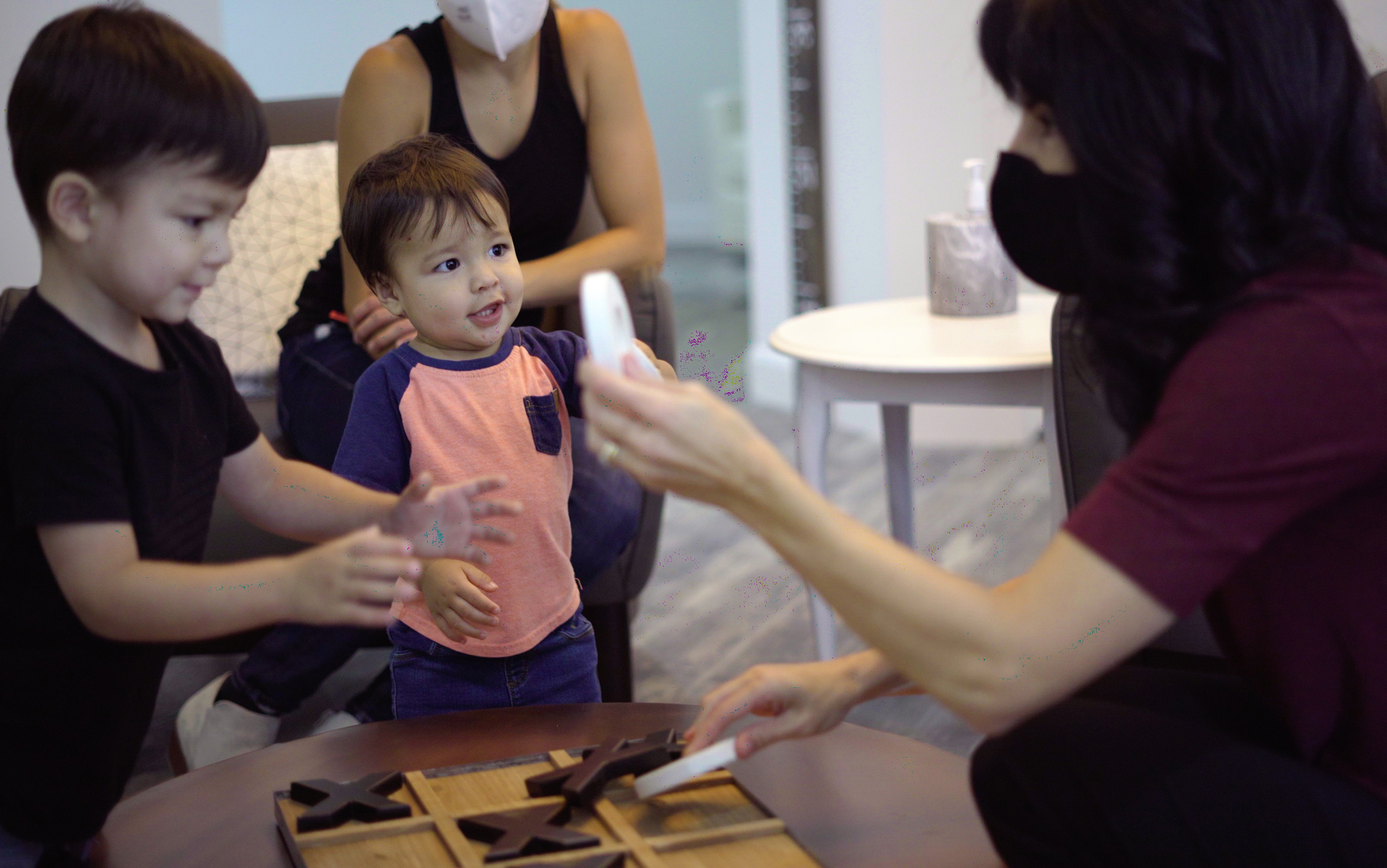 Paediatrics
Whether your child is a few days old or is a teenager, we have services specific to their age groups. We have support for lip & tongue tie assessments, paediatric physiotherapy, infant and child sleep coaching, feeding and much more.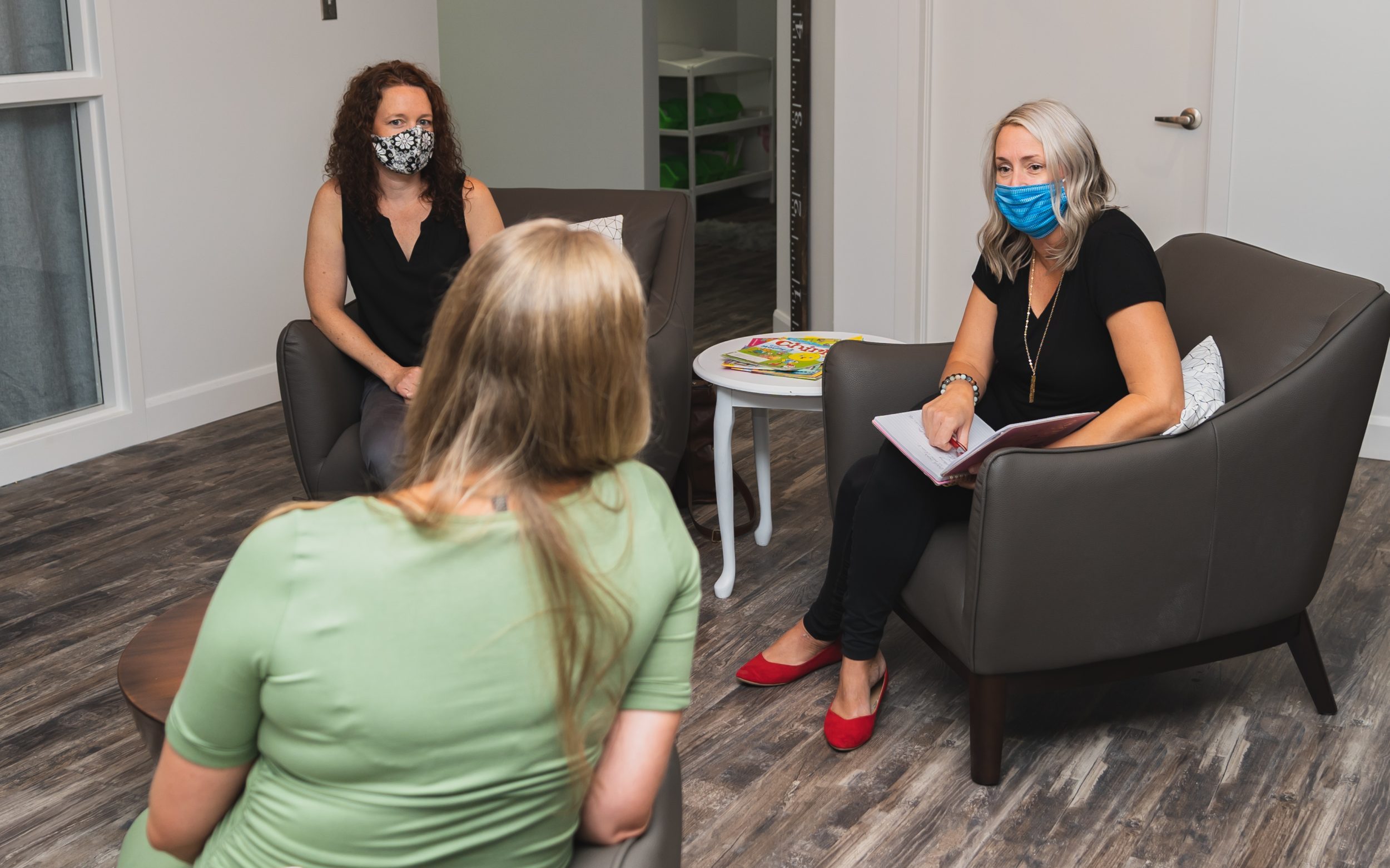 Fertility
We have health care professionals that have passions and training in treating clients with fertility challenges including, Naturopathic Medicine, Acupuncture, Pelvic Health Physiotherapy, Counsellors as well as other relaxation and stress relieving treatments.
Compass Rose Wellness is proud to be a drop-off location for the Diaper Bank of London. Families can donate their unused diapers here to be collected, and distributed, to families in need in our community.
3 DIY Remedies for your Headache Got a headache? Before you reach for the Advil, try these out! 1. Hydrate. Water is so important and your headache may simply be from dehydration. Staying hydrated throughout the day can prevent headaches from happening and drinking a...
read more
Phone
(519) 471-3773
Email
info@compassrosewellness.ca
Address
29 Kilworth Park Drive Komoka, Ontario
Hours
Monday to Thursday: 9am to 9pm Friday: 9am to 5pm Saturday: 9am to 2pm We also offer classes and workshops outside of these hours.